Hi folks!
Just popping in to share a tag I made this morning
Is it wrong to be so pleased with myself?
I tend to fear too many layers and usually play it safe but I really had fun adding pieces to this!
As I type I'm even thinking of other things to add!
Maybe it's the season!
Here is a list of things I used to make this...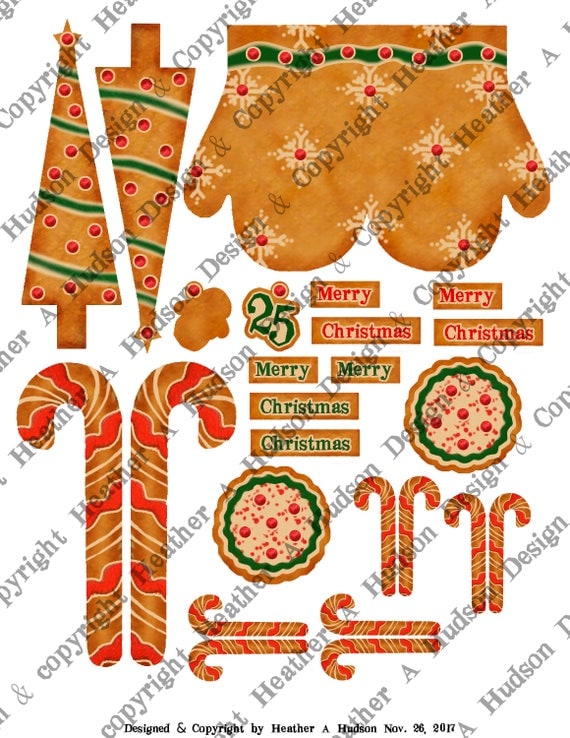 Click on these images to take you to the Etsy store for purchase.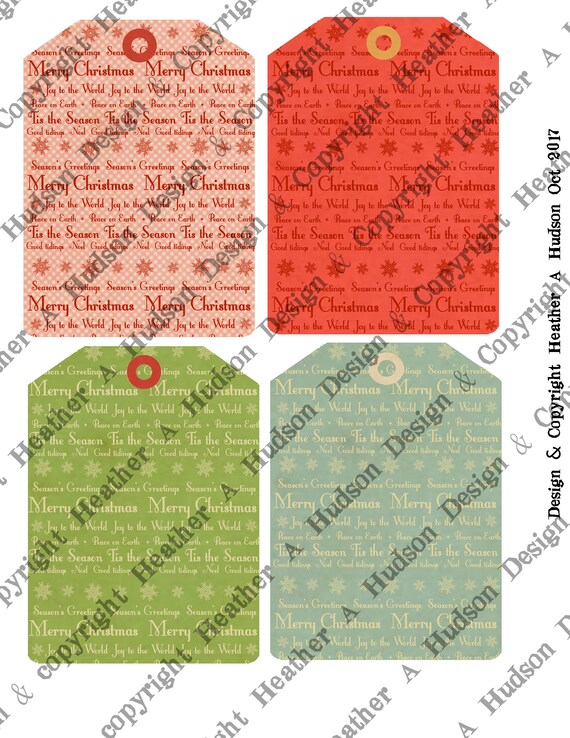 The tags I had printed but needed them smaller to fit inside the mitten so I cut it down.
I added some Nuvo glitter drops
and some liquid pearls in rouge.
Also, a small brad, die cut pine needles and twine.
Hope you are enjoying a wonderful holiday season!
Thanks for stopping by!