Good morning everyone!
Here is another Valentine I made with
digital sheets.
I added the cardstock for the background as well as the liquid pearls hearts and I did a little doodle on the corners of the cardstock.
Here is a look at the sheets I used.
Click on the images below to go directly to that digital sheet set.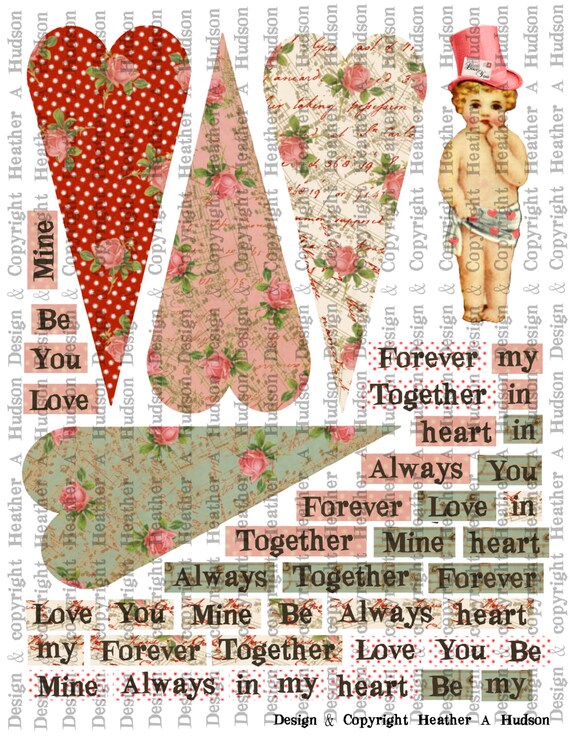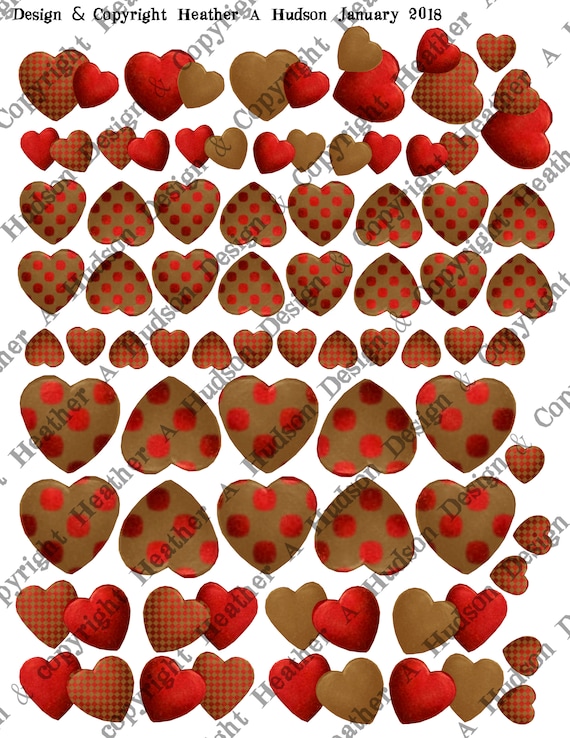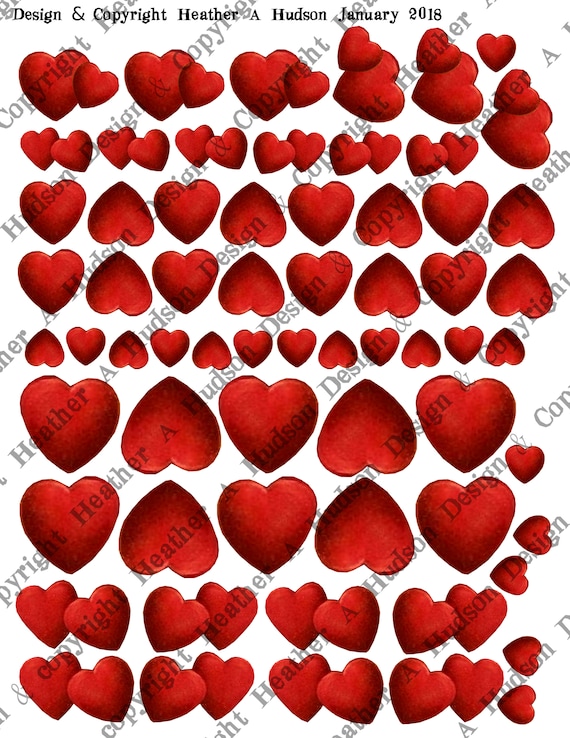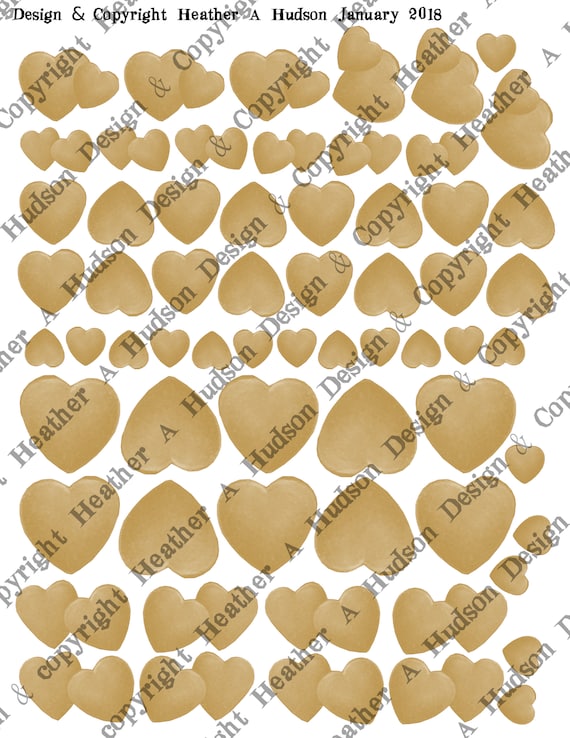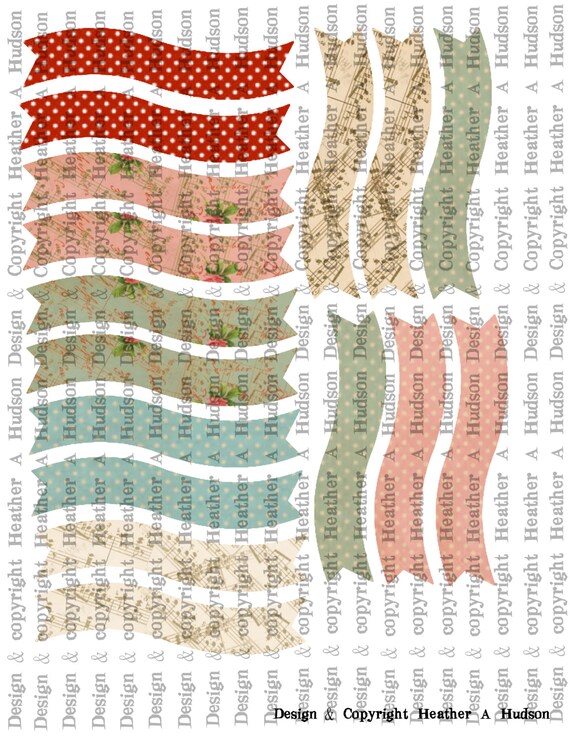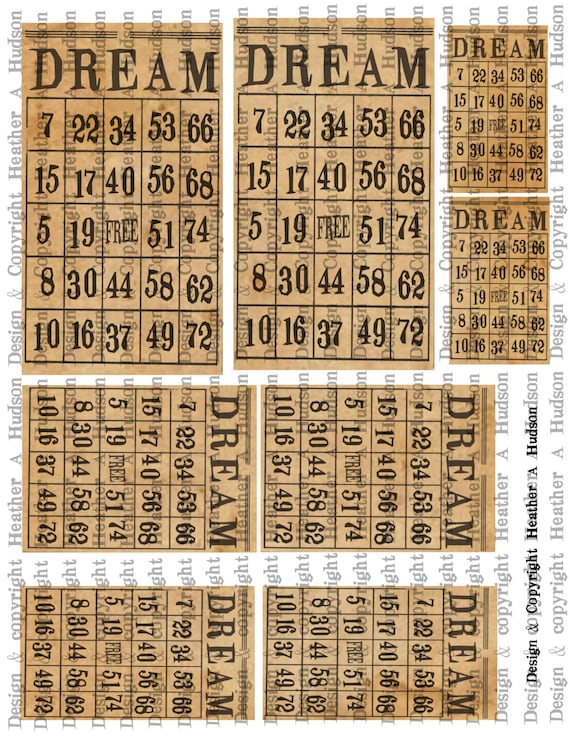 Thanks for visiting!